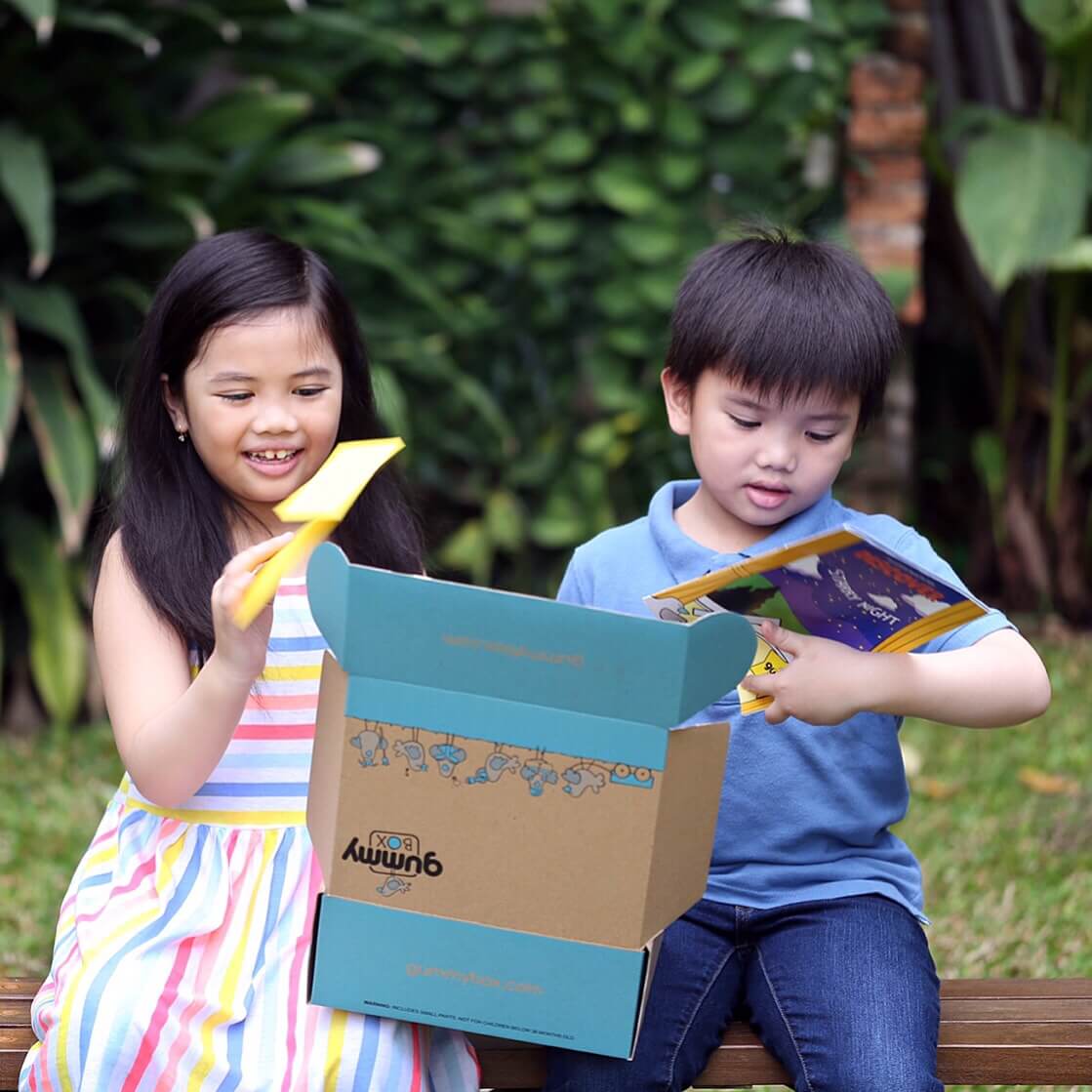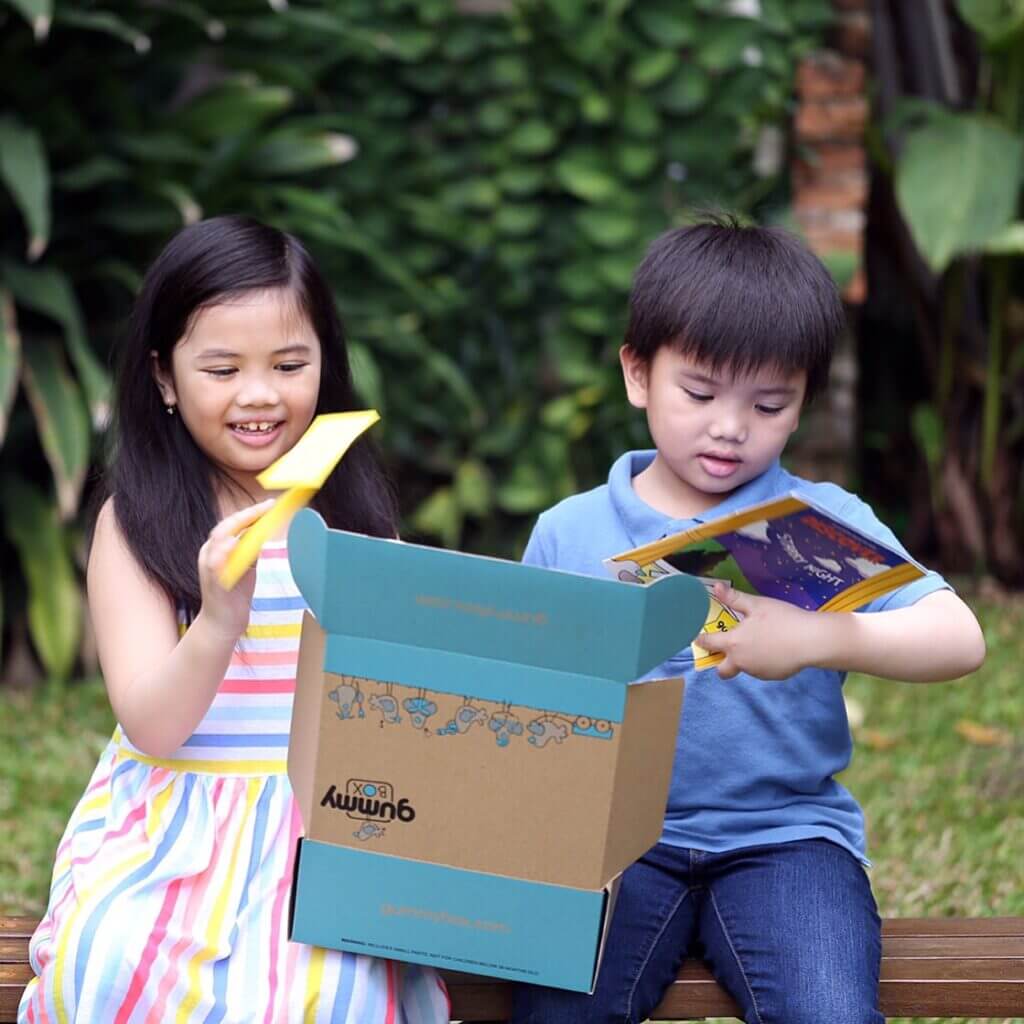 GummyBox aims to invigorate the spirit of exploration and provide outlets for young minds to express themselves. Through carefully designed activities, we're thrilled to introduce new ways for your kids to build, think, connect and learn.
At GummyBox, we believe that natural curiosity and creativity should be indulged. We're inspired everyday by the things kids say and do; the way their imagination takes us across rainbows and beyond. Yet, we know the challenge of keeping these young minds stimulated and entertained at home.
GummyBox presents fun and creative options. With every box, we pack everything you need to do one to three projects, straight out of the box! Our projects are tested by kids to ensure that we deliver only the best. With GummyBox, we want to make it easy for your child to spend time creating and exploring.
Our goal is simple: to design quality activities that bring creativity and excitement to learning, both for the child and parent. We love what we do and we hope you enjoy GummyBox!